The 2016 Enniskerry Christmas Art Exhibition is coming soon !

For those of you who have not had the opportunity to visit us recently, we have completed some super structural work over the summer and have officially opened The Schoolhouse Gallery. We've kicked off with Michael Gemmell's 'Above the West' exhibition followed by 'in our own time' an exhibition by the contestants of RTÉ's Painting the Nation programme. We are gaining a great reputation as a great art destination in a stunning location.

The Schoolhouse Gallery: We have a transformed the large schoolroom into a versatile and dynamic art space which transforms from classroom to gallery with the help of our new sliding walls.

Exhibition dates: This year our Christmas exhibition will launch on Friday 9th of December from 7pm with some festive music, mulled wine and nibbles. We will then open over the weekend from 12pm to 5pm Saturday 10th and Sunday 11th which will include some free painting demonstrations by our Art tutors. Weather permitting we will have Santa pose for us for a life drawing/painting session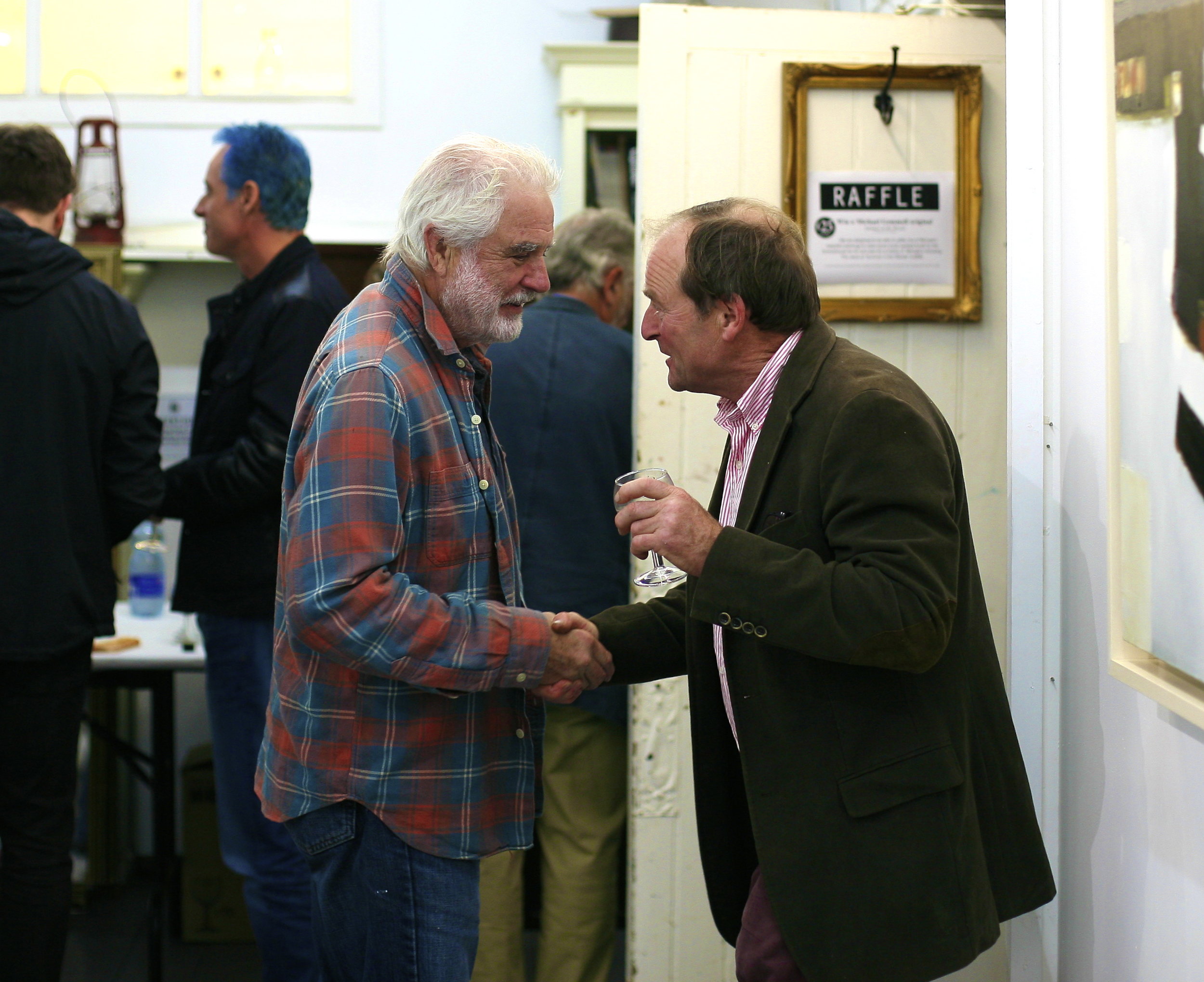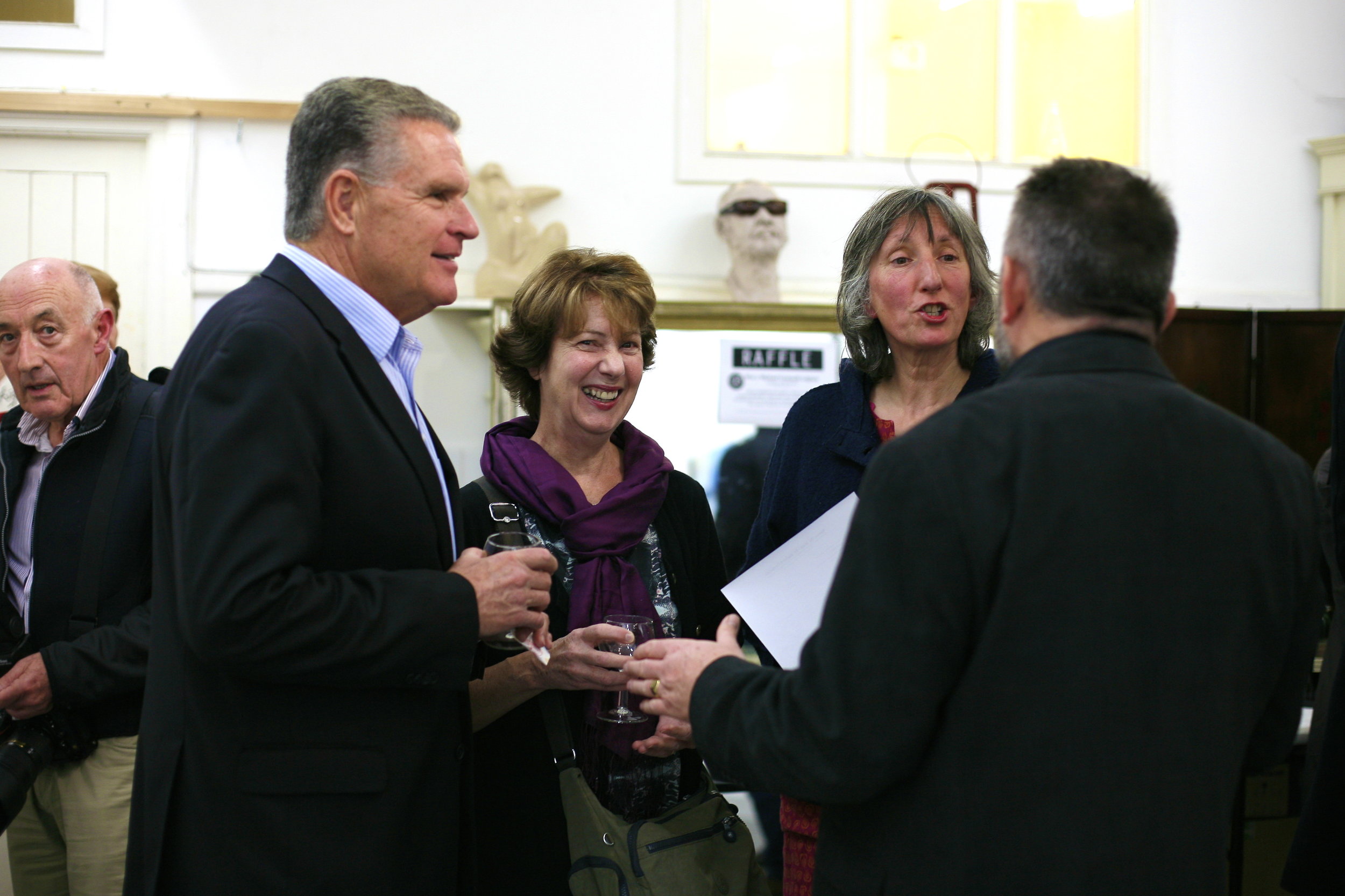 Want to exhibit with us ?
Commissions and bank fees:
As usual there is no commission taken on sales if the artist is in attendance over the weekend. For the artists that would prefer to let us handle their sales we will charge 20% commission. A 5% fee will be charged on any credit card transactions to cover bank charges and administration.
Fee options: We have two optional hanging spaces as a result of our new gallery format:
Type 1. Wall space; 10'x4' (width may vary slightly) 10mm mdf panels (16 spaces) - price €75
Type 2. Self standing units; Two units (12 spaces) in the centre of the floor (similar to last year) 8'x4' - price €60

Application:
naturally we would like to accommodate all artist's applications however as we have less hanging space available this year we will be reviewing the applications and choosing those we feel are most suitable. If you would like a space please submit the following for consideration;
Your Name
Your Email address
Three samples of paintings you propose to exhibit.
Indicate whether you want stand type 1. or type 2.
Hopefully you will join us this year as we get into the festive swing.