The Schoolhouse Gallery located in the beautiful village of Enniskerry in County Wicklow will hold its annual "Almost Summer" Exhibition next month.
We use this time to join in with the National Gallery of Ireland to celebrate National Drawing Day And Creative Enniskerry. The exhibition will run for two days, Opening on the Friday 19th of May and will run until Sunday May 21st.
On Saturday 21st we will Celebrate "National Drawing Day 2017" while our exhibition takes place inside , our garden (weather permitting) will host demonstrations by artists who teach in the Schoolhouse for Art. There will be plenty of easels, paper and pencils for everyone to take part.
The village will be a hive of activities and music celebrating "Creative Enniskerry"
Friday 19th May 7pm-9pm
Saturday 20th May 12noon - 5pm (National Drawing Day/ Creative Enniskery)
Sunday 21st May 12noon - 5pm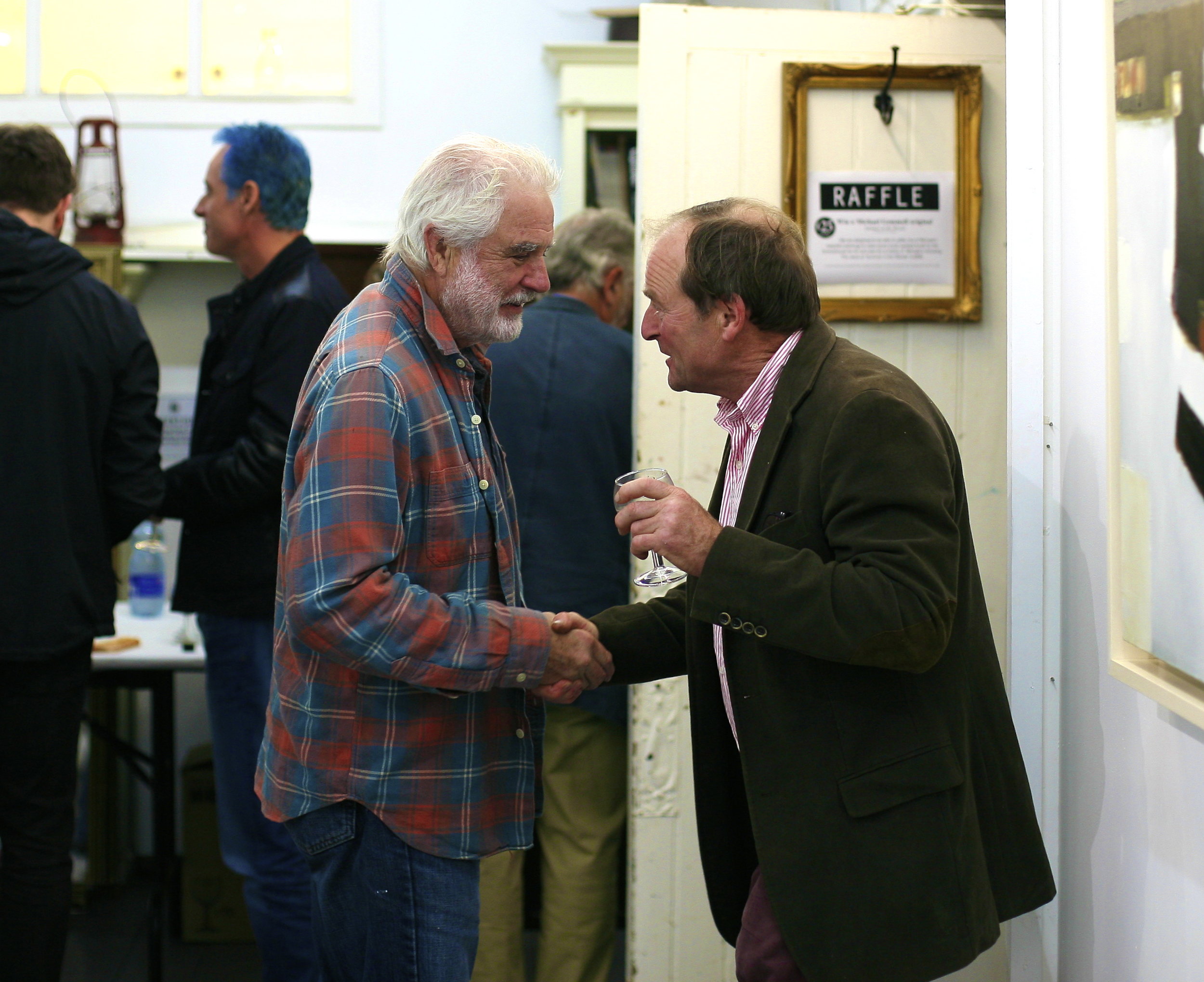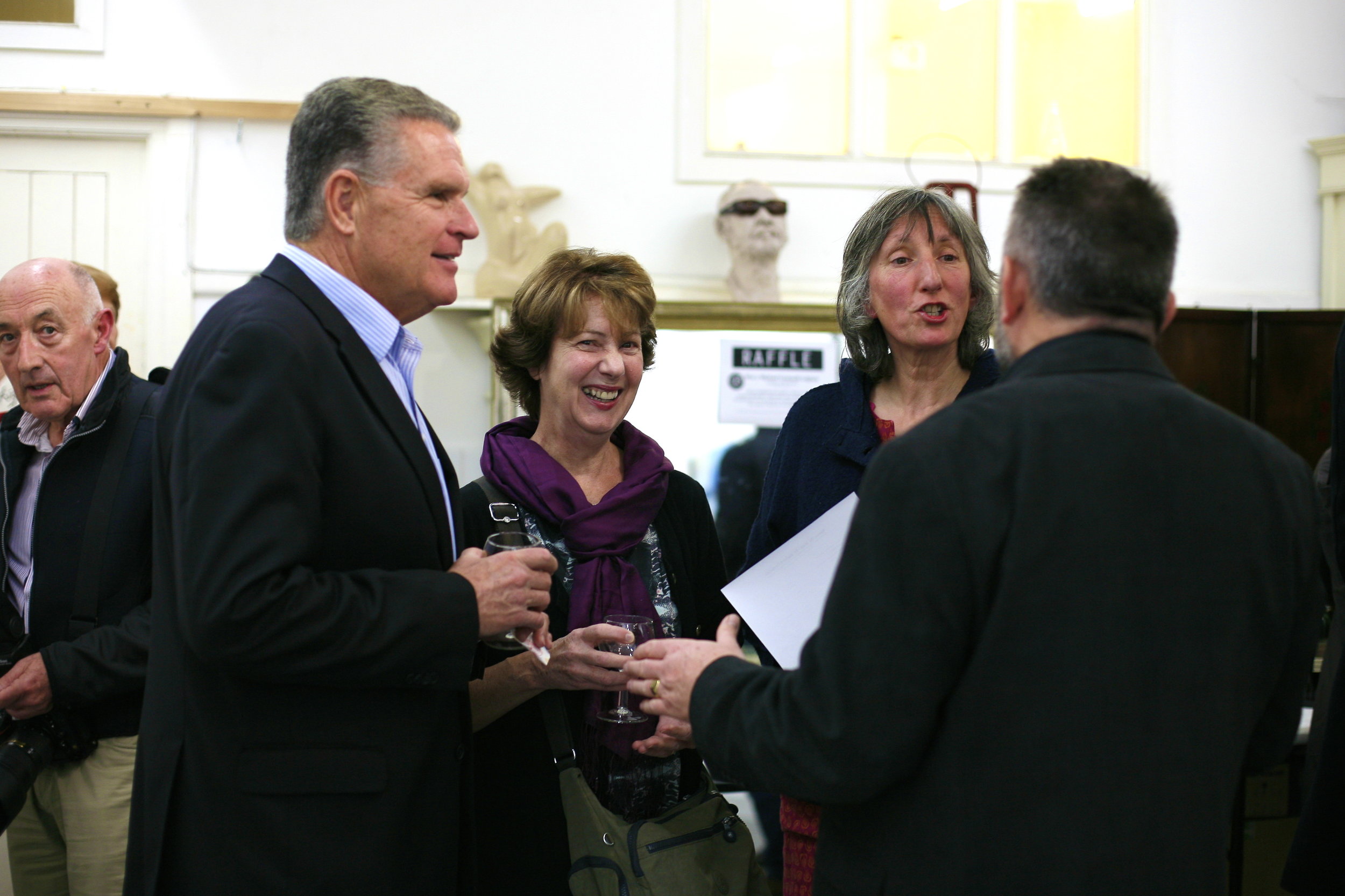 Above the West - Michael Gemmell 2016
If you would like to exhibit with us please send an email with images of your work attached to Schoolhouseforart@gmail.com
Type 1. Wall space; 10'x4' (width may vary slightly) 10mm mdf panels - price €75
Type 2. Self standing units; Two units in the centre of the floor 8'x4' - price €60