Tuesday (Evening) x 4 | Oil Painting for Beginners & Advanced | Vincent Keeling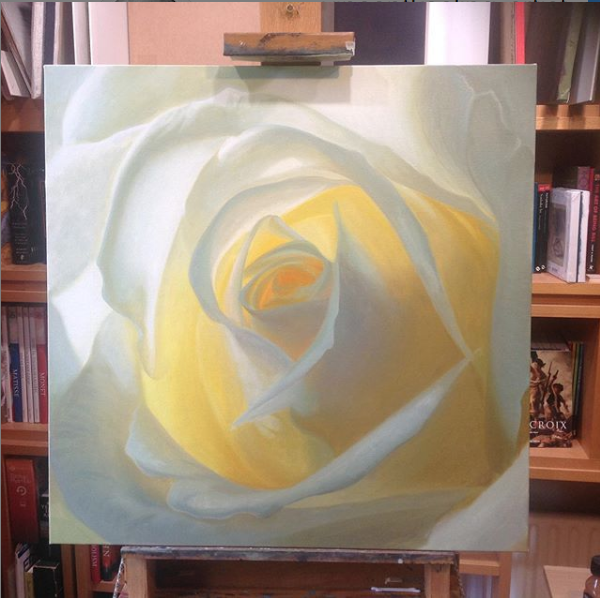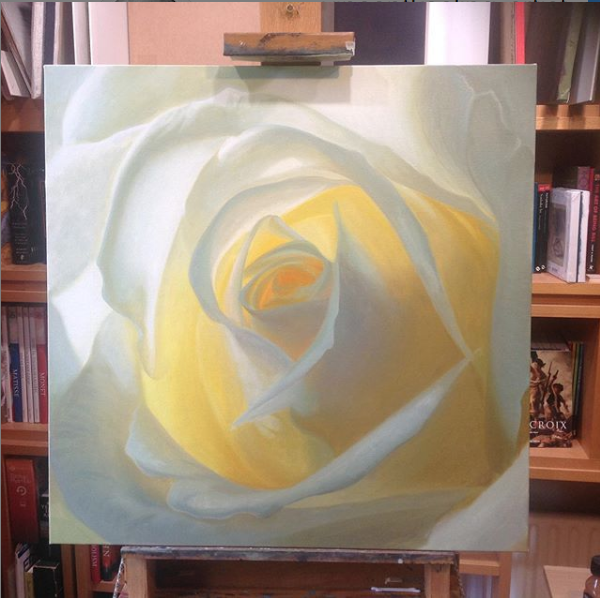 Tuesday (Evening) x 4 | Oil Painting for Beginners & Advanced | Vincent Keeling
6.45pm - 9.15pm (2.5hrs)
Block 1 : September 3rd, 10th, 17th, 24th
Block 2 : October 1st, 8th, 15th, 22nd
Block 3 : October 29th, November 5th, 12th, 19th
Block 4 : November 26th, 3rd December, 10th, 17th
Please read our terms and conditions
The idea behind Vincent's oil painting classes will be to provide an easy going relaxed atmosphere in which both beginners and advanced are welcome.
Rather than a focused workshop, here you the student will choose the subject you wish to paint.
Vincent himself has tackled a diverse range of subjects and genres over his many years of painting, and so whatever your preference, whether that be still life, landscape, animal or wildlife, portraiture or figure studies; whether playful or serious, Vincent will be happy to guide you through the process: And with this guidance, it is hoped that through a gradual exploration of your own painting project, you will begin to absorb the fundamentals that go into making a painting; It's all about improving your skills slowly in a relaxed and convivial environment, forgetting about your day to day worries for a while and finding the joys to be found in exploring and unlocking your creativity.
Please note that students need to choose and bring their own Photo Reference to the class, along with their own materials. A Materials List will be sent to student following registration, or by request.
For more details about how Vincent tutors and works click here www.vincentkeeling.com
About Vincent
Vincent Keeling is a Dublin born artist who has been painting with oils for almost thirty years. In this time Vincent has exhibited in numerous well known galleries on the Dublin art scene: Combridge Fine Arts, Sol Art, The Oisin Gallery, The Doorway Gallery as well as exhibiting at The Royal Hibernian Academy annual exhibition.
In addition to this Vincent set up and ran his own gallery from 2009- 2015 where he not only displayed and promoted his own work but that of many other well known Irish artists, including Jimmy Lawlor, Chris McMorrow, Sharon McDaid, Paul Kerr, Laura Mulligan, John Kirwan and Vincent's former teacher Brian McCarthy.
In these gallery years Vincent's own painting took a back seat, but since 2015 he has returned to his own work with renewed vigour and with a desire to not only continue his own learning, but also to build upon his art teaching career that began in The Keeling Gallery's latter years.
Work from Vincent's Classes