Wednesday (Afternoon) x 4 | Abstract Oil Painting | Michael Gemmell
Wednesday (Afternoon) x 4 | Abstract Oil Painting | Michael Gemmell
2pm - 5pm
Block 1 : September 4th, 11th, 18th, 25th
Block 2 : October 2nd, 9th, 16th, 23rd
Block 3 : October 30th, November 6th, 13th, 20th
Block 4 : November 27th, December 4th, 11th, 18th
These series of classes will immerse your imagination in the world of abstract landscaping oil painting. Michael's classes are a classic blend of his personality and his art, where fun and flair are mixed on the same palette.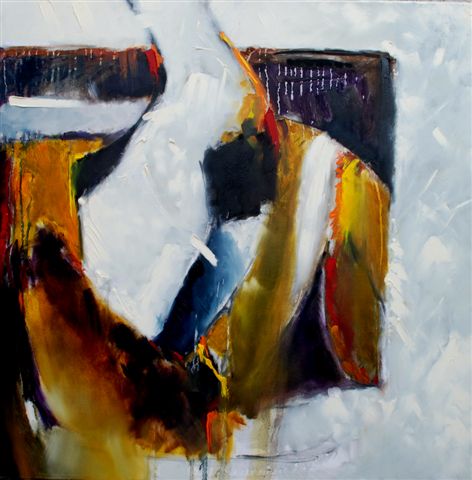 Meet Michael
Michael is an abstract artist living in Co. Wicklow. He attended both Dublin and Limerick Colleges of Art.
He teaches abstract painting on an ongoing basis to groups and also gives one-to-one tuition. Throughout his career, Michael has had numerous successful exhibitions in Ireland and abroad. His paintings are held in private and public collections. Gemmell never stops thinking about the landscape as something interiorised "from above and below" rather than as something diagrammatically delineating the lay of the land. His process seems to be one of delving and digging into earthy essences, as when Heaney likened working with his pen to the way his father sinks a spade "into gravelly ground."
Michael recently exhibited his work in the Leinster Gallery Dublin.
Materials
Nylon Flat Brushes
Oil Paints (Griffin Fast Drying)
Canvas
Low Odour Solvent - Sansodor for example